Helpful resource for Parents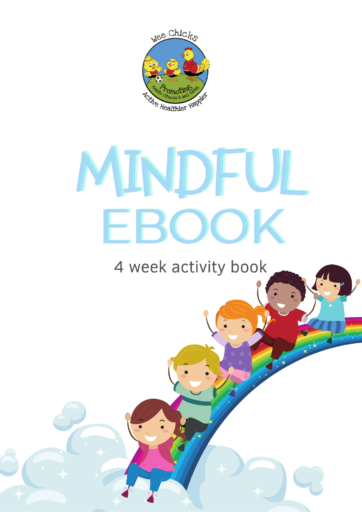 Perfect for age 5 plus.
A lovely easy printable 4 weeks of activities on positive mental health for your child.
Perfect for age 2 to 10 years of age.
Traffic light System is a very easy to use behaviour management tool for your child from the age of 2 years up. Print and laminate the Traffic light for easy repeated use.  Place out of reach for your child in a room that is regularly used like the living room.
Perfect for age 3 plus.
This Emotions Printable will help your child to get connected with their emotions. Print laminate and place in an easy reach wall for your child.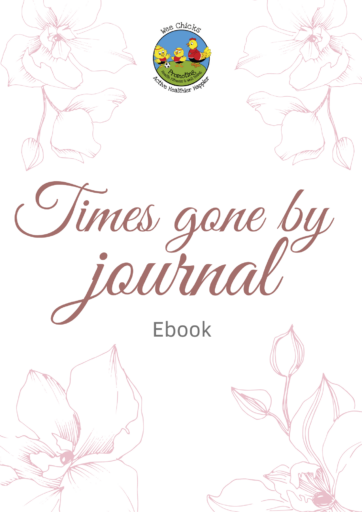 Perfect activity that your children can do with Grandparents.
This journal is a beautiful book which will bring a big smile to  your face.  Enabling you to look back time and think of all the wonderful events that has happened in your life so far.